During your visit to Harry Potter New York, you can expect to enjoy a magical experience in the safest environment possible.
Your health and safety is our priority. We follow all mandated city, state and federal CDC guidelines. You acknowledge that Exposure to COVID-19 is an inherent risk in any public location where people are present and, by visiting Harry Potter New York, you voluntarily assume all risks related to exposure to COVID-19. View additional terms and conditions.
We've taken the necessary steps to ensure every Harry Potter fan's safety: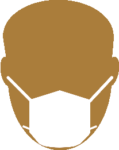 Masks
Facial coverings are optional for all guests.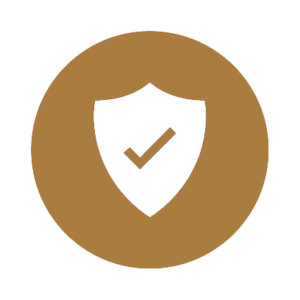 Vaccine Requirements
Effective immediately, proof of vaccination is no longer required.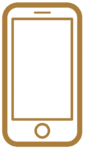 Virtual Queuing
When the store reaches capacity, our virtual queue will ensure we maintain a safe and comfortable environment within the store. Visitor Info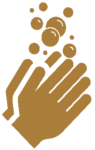 Wash Hands Frequently
Guests and staff are encouraged to frequently wash their hands with soap and hot water for at least 20 seconds.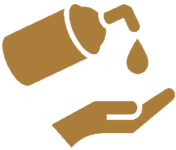 Use Hand Sanitizer
Hand sanitizer stations are located throughout the store.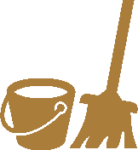 Enhanced Cleaning
Cleaning procedures have been enhanced for all high-touch areas.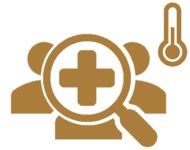 Staff Health Screenings
Employees and business visitors will be required to undergo symptom screening checks before beginning work each day